"The strength of the pack is the wolf...
...and the strength of the wolf is the pack."
---
The ASB OFFICE will be CLOSED
Friday, August 7th
---

Back to School Mailing
with CLASS SCHEDULES will be sent home August 17th!

2015-2016 Back to School Week
August 24th through August 28th
First Day of School: Wednesday, September 9th
---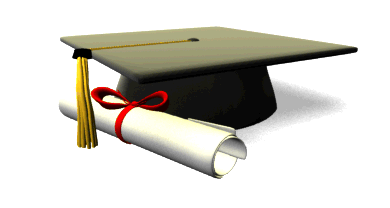 CONGRATULATIONS CLASS OF 2015!
Pick up DIPLOMAS at the ASB Office
7am-3pm (Monday-Thursday)
GRADUATION PICTURES
The password is: SKH15
---

South Kitsap High School is a candidate school for the International Baccalaureate Diploma Programme.
This school is pursuing authorization as an IB World School.
These are schools that share a common philosophy,
a commitment to high quality,
challenging, international education
that South Kitsap High School believes is important for our students.
---
---