Welcome to Discovery Alternative High School!
The office will be closed June 30 and re-open August 24.
Have a fun and safe summer.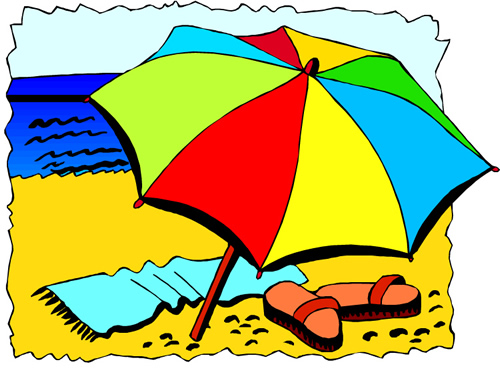 ---
Please check the District Webpage for summer school options and information.
---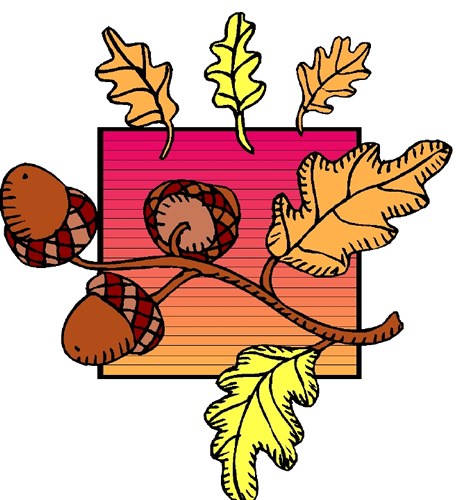 Fall Orientation is mandatory for all students.
Orientation will be held Friday, September 9:
8:00 to 10:00 am - Monday/Wednesday students
11:30 am to 1:30 pm - Tuesday/Thursday students
Please be prepared to have your picture taken.
---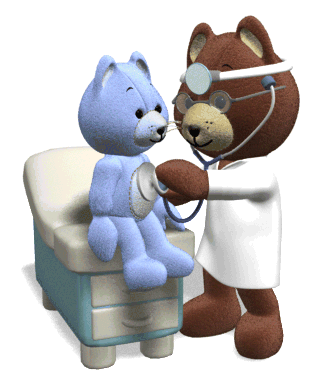 Would you like to keep your student busy this summer while earning credit and learning a skill? Consider West Sound Tech.
---