Welcome to

South Colby Elementary
Celebrating 60 years as "The Family School"
---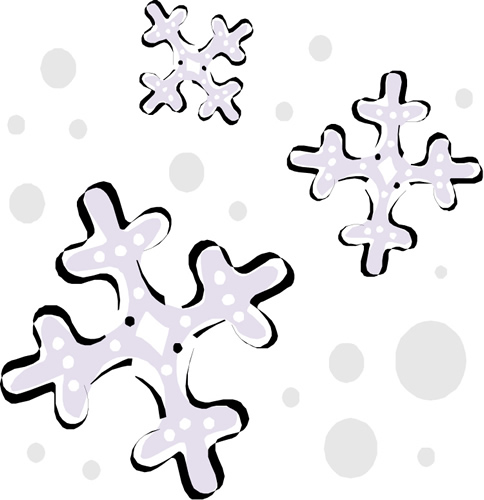 Inclement Weather and School Closure Informatio
n
---
2016 PTSO Giving Drive Extended!
The PTSO is extending the Fall Giving Drive through October 27, please get out there and collect! Every little bit helps, DON'T be shy! Ask everyone you know, whether they can give $1 or $100, it all helps us reach our $10,000 goal! These funds are used for assemblies, assisting classrooms with TEAMS and other special projects, and much more.
Mr. Riley has agreed to a special surprise at the October 28th assembly if we get there!
You can give by cash donation or through the Go Fund Me page, https://www.gofundme.com/SouthColby2016.
Go Bobcats!!!
---
Last Chance!
If you missed sending in your favorite recipe to be included in the 60th Anniversary edition of the South Colby Cookbook (which will be available on sale for Christmas gifts and include awesome student artwork) you still have one last chance! Go online to morriscookbook.com and click on the "typensave" link at the top. User name South Colby PTSO, password: rosemary414 and you can add your recipe up until this Friday, Oct. 14, 2016. Become part of South Colby history and contribute a recipe!
---

Family Event!!!
Fall Movie Night
Pumpkin Painting
and
Book Fair Family Night

Friday, October 28th 5:30 - 8pm
Come join us for Hotel Transylvania 2, popcorn, drinks and get a pumpkin to paint/decorate! $5 for a family for movie night and $5 per pumpkin to decorate.
---
All 6th graders will be participating in a the Healthy Youth Survey the last week of October. If you have questions, please contact Mrs. Fauver, the school counselor.
---
---
A New American Flag for South Colby
A big thank you to the Wheeler family for their donation of a new American flag to our school. While home on leave from San Diego, Chief Wheeler was able to donate the flag, which flew on his previous ship.
---
Federal Impact Aid Survey Coming Home Soon
We are requesting your assistance in identifying federally-connected students for our Impact Aid federal grant program. This grant provides funds to local school districts that are financially impacted by federal activities, such as active duty military, employment at Puget Sound Naval Shipyard, or any of the local military bases. Each year, South Kitsap School District receives significant funding from this program. These funds become part of the district's general operating budget and are critical to supporting our students.
The survey to support our request for Impact Aid funds will be sent home with students on Tuesday November 1, 2016. Your participation in this process is greatly appreciated! Additional information about the program will be provided with the survey. We ask that you complete the form, in full, and return it to school on or before Friday, November 4, 2016.
The Federal Impact Aid grant program is requesting additional employer information this year, so please read your form carefully.
If you have any questions about the Impact Aid survey, please contact Landa Fuchs in Business and Support Services at (360) 874-7013 or Fuchs@skitsap.wednet.edu
---
Fall Conferences
Believe it or not, it's almost time for Fall Conferences with your student's teacher. As in past years, you'll be able to schedule your conference online via your child's Skyward account. The scheduler will open on October 17. Fall conferences are Oct. 31- Nov. 3, 2016.
---
Customize how you view Skyward, check on your student's lunch account, get school notices via your cell phone and much, much more! Free in your app store.
---