---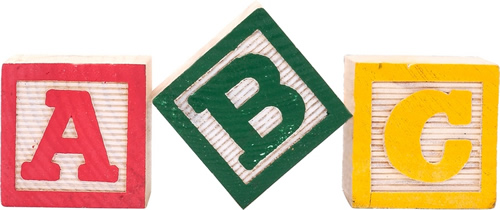 Kindergarten Registration has started!
You can register online at
Register at Sunnyslope
office hours for registering are: 8am - 4pm
Please bring immunizations and birth certificate
---
Mark Your Calendar!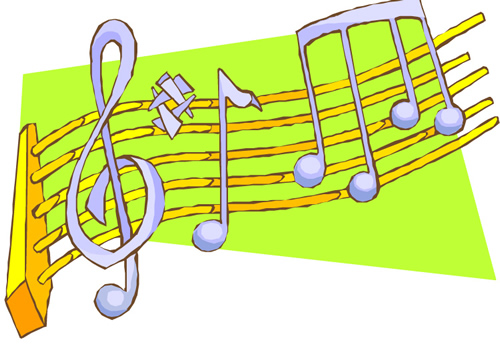 STAR CHOIR
3:45pm - 4:30pm Mondays starting January 12th
(4th-6th grade)
INTRAMURAL BASKETBALL
Tuesdays and Thursdays after school starting January 13th
(4th-6th grade)
---
Highly Capable Program Nominations

---
Student/Parent Resource Links
Academic Challenge for Our Students
Raz-Kids
Math Facts
Typing help
Envision Math
---
Starting and Dismissal Times
Grades 1-6 and All-day Kindergarten
9:05a.m..............3:40 p.m.
9:50a.m Late Start Wednesdays
AM Kindergarten
9:05 a.m.............11:47a.m.
12:08 p.m. Late Start Wednesdays
PM Kindergarten
12:58 p.m.................3:40 p.m.
1:18 p.m. Late Start Wednesdays