"The strength of the pack is the wolf...
...and the strength of the wolf is the pack."
The school community exists to foster the development of our students within an environment where everyone embraces the ideals of life-long learning, the pursuit of excellence, responsible citizenship and personal integrity.
---
---
Mid-term reports for 1st semester are now posted to Family Access!
Hard copies were sent home with students on
Tuesday, November 24th.
If you have questions about specific grades,
please contact the instructor(s).
---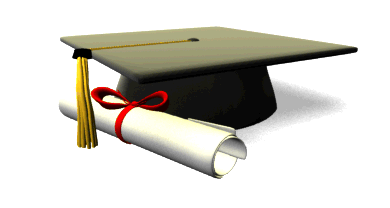 CLASS OF 2016
Jostens for Class Rings and Grad Supplies
If you want to submit an alternate SENIOR PHOTO for the Yearbook,
Graduation Ceremony
Tuesday, June 14th in the Tacoma Dome
Parent Sponsored SKHS GRAD NIGHT
---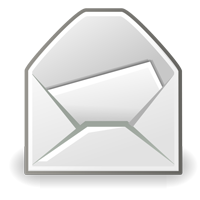 ---
---

South Kitsap High School is a candidate school for the International Baccalaureate Diploma Programme.
This school is pursuing authorization as an IB World School.
These are schools that share a common philosophy,
a commitment to high quality,
challenging, international education
that South Kitsap High School believes is important for our students.
---
---