"The strength of the pack is the wolf...
...and the strength of the wolf is the pack."
The school community exists to foster the development of our students
within an environment where everyone embraces the ideals of
life-long learning, the pursuit of excellence,
responsible citizenship and personal integrity.
---
There is NO SCHOOL February 15th or 16th
in observation of President's Day Break.
We return to late start Wednesday on February 17th.
It will be an "A day" schedule.
---
Congratulations to Winter 2016 Graduates!
Jonathan Axton
Angela Dunkle
Alexander Eugenio
Myra Gomez
Joy Pryor
---
1st semester REPORT CARDS are now posted on Family Skyward.
REPORT CARDS were distributed in PACK on Friday, February 12th.
---
---
FLU SEASON IS STILL GOING STRONG!
Please read this important information from our School Nurse.
---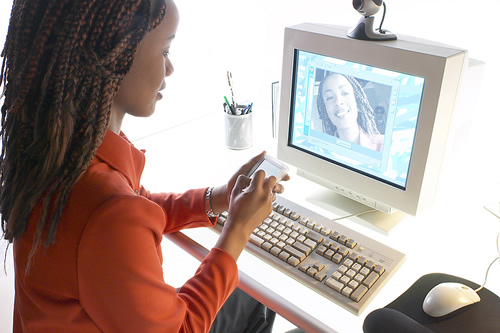 ---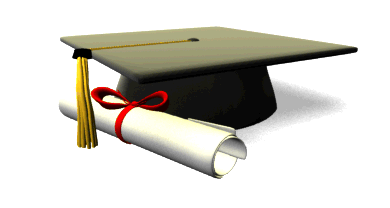 CLASS OF 2016
Jostens for Class Rings and Grad Supplies
Graduation Ceremony
Tuesday, June 14th in the Tacoma Dome at 7pm
Participating Graduates may pick up 10 free tickets June 6-10.
Additional tickets available for purchase, $2.00 each.
Parent Sponsored SKHS GRAD NIGHT
---

South Kitsap High School is a candidate school for the International Baccalaureate Diploma Programme.
This school is pursuing authorization as an IB World School.
These are schools that share a common philosophy,
a commitment to high quality, challenging, international education
that South Kitsap High School believes is important for our students.
---
---