"The strength of the pack is the wolf...
...and the strength of the wolf is the pack."
---
CLASS SCHEDULES were mailed on August 17th
The student class schedule, photo order form, free/reduced meals application
and back to school information were included.
Copies are available in the MAIN OFFICE.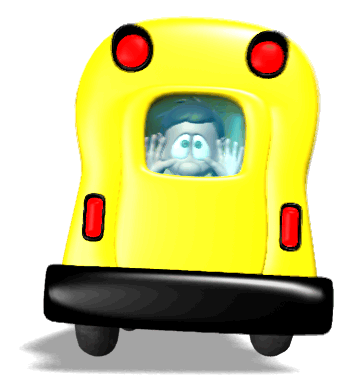 First Day of School is Wednesday, September 9th
All sophomores report to the GYM at 7:25 am
All juniors and seniors report to your PACK class at 11:25 am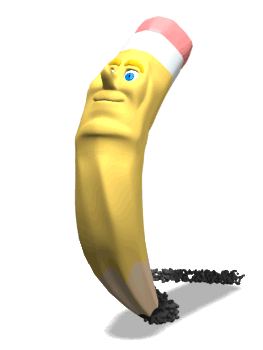 SKHS photo ID, Yearbook photo and picture make-ups are
September 15th and September 16th
during all lunches (10:15 am-12:15 pm) in the GYM FOYER.
---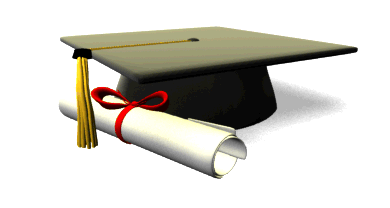 CLASS OF 2016
If you want to submit an alternate SENIOR PHOTO for the Yearbook,
Graduation Ceremony
Tuesday, June 14th in the Tacoma Dome
---

South Kitsap High School is a candidate school for the International Baccalaureate Diploma Programme.
This school is pursuing authorization as an IB World School.
These are schools that share a common philosophy,
a commitment to high quality,
challenging, international education
that South Kitsap High School believes is important for our students.
---
---