"The strength of the pack is the wolf...
...and the strength of the wolf is the pack."
---
Are you struggling in classes?
Could you use a little extra help and support?
We have TUTORING available!
Please see your counselor for more information.
---
BLACK LIGHT NEON DANCE
Saturday, May 2nd ~ 8pm to 11pm at SKHS
Tickets $5.00 each with ASB and $7.00 without ASB
Tickets sold during all lunches, April 28th through May 1st
---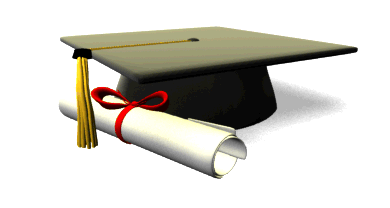 TUESDAY, JUNE 9, 2015 - 7:00 P.M.
TACOMA DOME
Admission by ticket only
Graduating Seniors may pick up 10 free tickets
and purchase extra tickets ($2.00 each)
June 1 through June 8 during all lunches and after school.
---

Registration opens May 4th
---
---

South Kitsap High School is a candidate school for the International Baccalaureate Diploma Programme.
This school is pursuing authorization as an IB World School.
These are schools that share a common philosophy,
a commitment to high quality,
challenging, international education
that South Kitsap High School believes is important for our students.
---
---