Washington State School of Character
Responsible Learners & Contributing Citizens
.
Hidden Creek is a Candidate school for the
IB Primary Years Program.
We are pursuing authorization as an
International Baccalaureate World School.
These are schools that share a common

philosophy and a
commitment to high quality, challenging,

international education that
Hidden Creek Elementary believes is important for our students.
Word of the Week:

Lawful – When you are lawful, you follow the rules set by your family, school and community.
Thought for the Week:
If you really want to be happy, always try to do what's right.
-
Bill
Blackman
This Week at Hidden Creek
Spring Break - No School!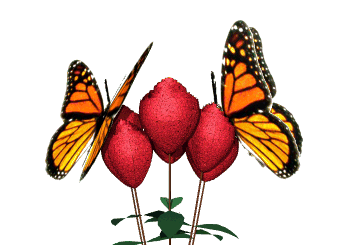 Keep Reading for our Reading Contest!
School will resume on Monday, April 6, at 9:05!
Wow!
We have already read over 103 million words!
Last year we set a new record by reading
almost 149 million words! That is 10%
more than the year before!
How many words will we read this year?!
Hidden Creek will have All Day Kindergarten without tuition!
Register Now!
Hey Men! Thanks to all those guys who signed up to be
WATCH D.O.G.S. this year! It is not too late to sign up!
Find out more...
Enjoy our Hawks at Hope 2014 video!
---
Congratulations, Hawks!
For the third year in a row Hidden Creek is
recognized for our character education.
State School of Character!
---
Volunteer Opportunites for You!
SKSD Volunteer Application
Please take completed form (both sides) along with a valid picture I.D. to your local school to apply.

Click here for an application.
---
ASB Fund Balance Report
---
You can be a Treasure Hunter too!
As an adult and a Treasure Hunter
I am committed to search for all the
talents, skills, and intelligence that exist
in all children and youth. I believe all children are capable of success...no exceptions!
---
"South Kitsap Community
Declaration of Interdependence"
Skyward Family Access
Student information, including attendance, is available through the
"Family Access"
link in the top right corner of the screen.