Welcome to South Kitsap High School
Home of the Wolves
The strength of the pack is the wolf--

--and the strength of the wolf is the pack.

---
From the Nurse:
If your student has a "Life Threatening Medical Condition"
Doctors orders and medications are required by the first day of school (9/3/14).
Please contact the health room at 360-874-5625 with any questions!
---
First Day of School: Wednesday, September 3rd
Thursday, September 4th is "A day" Schedule (blocks 1,2,3)
Friday, September 5th is "B day" Schedule (blocks 4,5,6)
We never skip a day!
---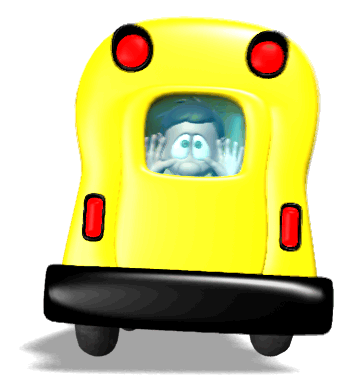 BUS STOP LOOK UP
---

CLASS OF 2015

SENIOR YEARBOOK PHOTO INFO

GRAD NIGHT PARTY 2015

---

FREE SKHS APPLICATION for SMART PHONES

ACCESS to SKYWARD, CALENDAR, STAFF, NEWS and more!

---