"The strength of the pack is the wolf...
...and the strength of the wolf is the pack."
---
Are you struggling in classes?
Could you use a little extra help and support?
We have TUTORING available!
Please see your

counselor

for more information.
---
CELEBRATION OF SUCCESS
Tuesday, May 19th at 6PM
---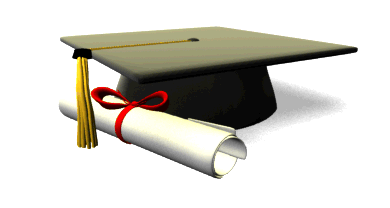 TUESDAY, JUNE 9, 2015 - 7:00 P.M.
TACOMA DOME
Laurels Senior Scholarship Night
Thursday, May 28 - 6:00pm at SKHS Theatre
If your SENIOR has received any Academic scholarships, awards or honors,
please forward this information and any questions
to Ms. Eriksen in the Guidance Office by May 14th.
Saturday, May 30 from 8pm to 11pm
Kitsap Conference Center
Tickets $20. each w/ASB or $25. without
Tickets on sale May 22-29 during all lunches in the Commons.
GRADUATION is admission by ticket only!
Graduating Seniors may pick up 10 free tickets
and purchase extra tickets ($2.00 each)
June 1 through June 8 during all lunches and after school.
---

---
---

South Kitsap High School is a candidate school for the International Baccalaureate Diploma Programme.
This school is pursuing authorization as an IB World School.
These are schools that share a common philosophy,
a commitment to high quality,
challenging, international education
that South Kitsap High School believes is important for our students.
---
---