to
"
Home of the Bears"
8:35-3:10 M T Th F
Late Start Wednesday 9:20
_____________________________________________________________________________________________________________
Kindergarten teachers, learn what to expect, important
information, ask questions, and get answers!
---
---
---

South Kitsap School District's
Highly Capable Program
Referral Information
2nd graders to be Screened for Highly Capable Services:
In accordance with state law for gifted education, South Kitsap School District's 2nd grade students will all be administered a Cognitive Ability Screener in the regular classroom during the month of February. Those 2nd graders who perform well on this assessment will be invited to continue on with the assessment process and be considered for highly capable services. Parents will be notified via mail in late February if their student is invited to continue with the selection process. If you would like more information about the program, please visit our website at www.skitsap.wednet.edu. We are listed under "Student Center" then "Highly Capable Services." You may also contact Hi-Cap Services at 360-874-7057.
---
YMCA Before and After School Child Care
Available at Burley Glenwood
More information



---

Spanish Immersion Program
---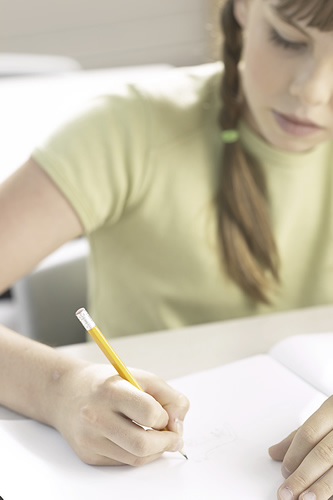 ---
---
"South Kitsap Community
Declaration of Interdependence"